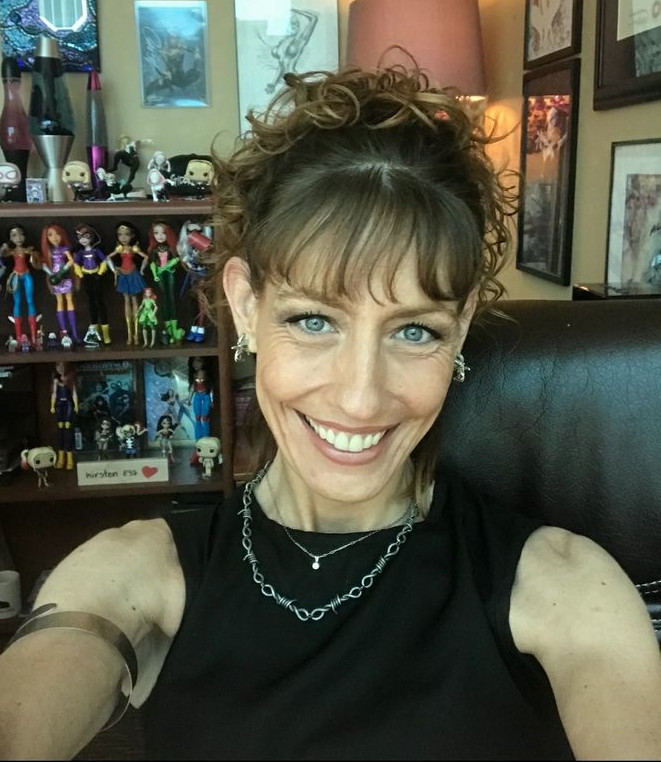 Reliable and Dedicated Attorney
Kirsten is a native-born Hoosier, born and raised in Brownsburg, a suburb of Indianapolis. Kirsten was taught to think critically and logically (the base principles behind the practice of law) by her dad (a Stanford Law School graduate) and her mom (a Butler University educated pharmacist). Kirsten expressed interest in law throughout her life, due in large part to her extremely gifted, knowledgeable and dedicated attorney father.
Kirsten attended Indiana University, Bloomington from 1996-2000, graduating with an Honors Diploma, majoring in Psychology with heavy minor in Gender Studies.
Kirsten then immediately began law school, attending Notre Dame Law School from the fall of 2000 until she graduated in the spring of 2003. Kirsten studied for and passed the Bar Exam that summer and was admitted to the practice of law in Indiana in the fall of 2003.
From early 2004-2019, Kirsten was an attorney at the Marion County Public Defenders Agency. She began in misdemeanor court and quickly worked her way thru domestic violence court to lower felony court. Kirsten then practiced in "regular" major felony court handling over 350 major felony cases. Kirsten began private practice in 2019 and created her own firm Ess Law, P.C., in late 2020.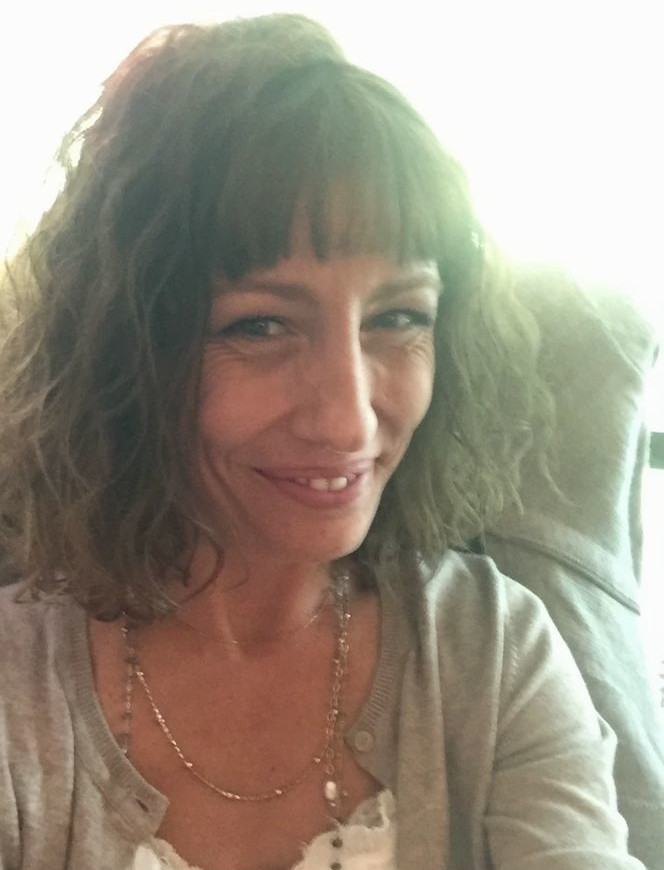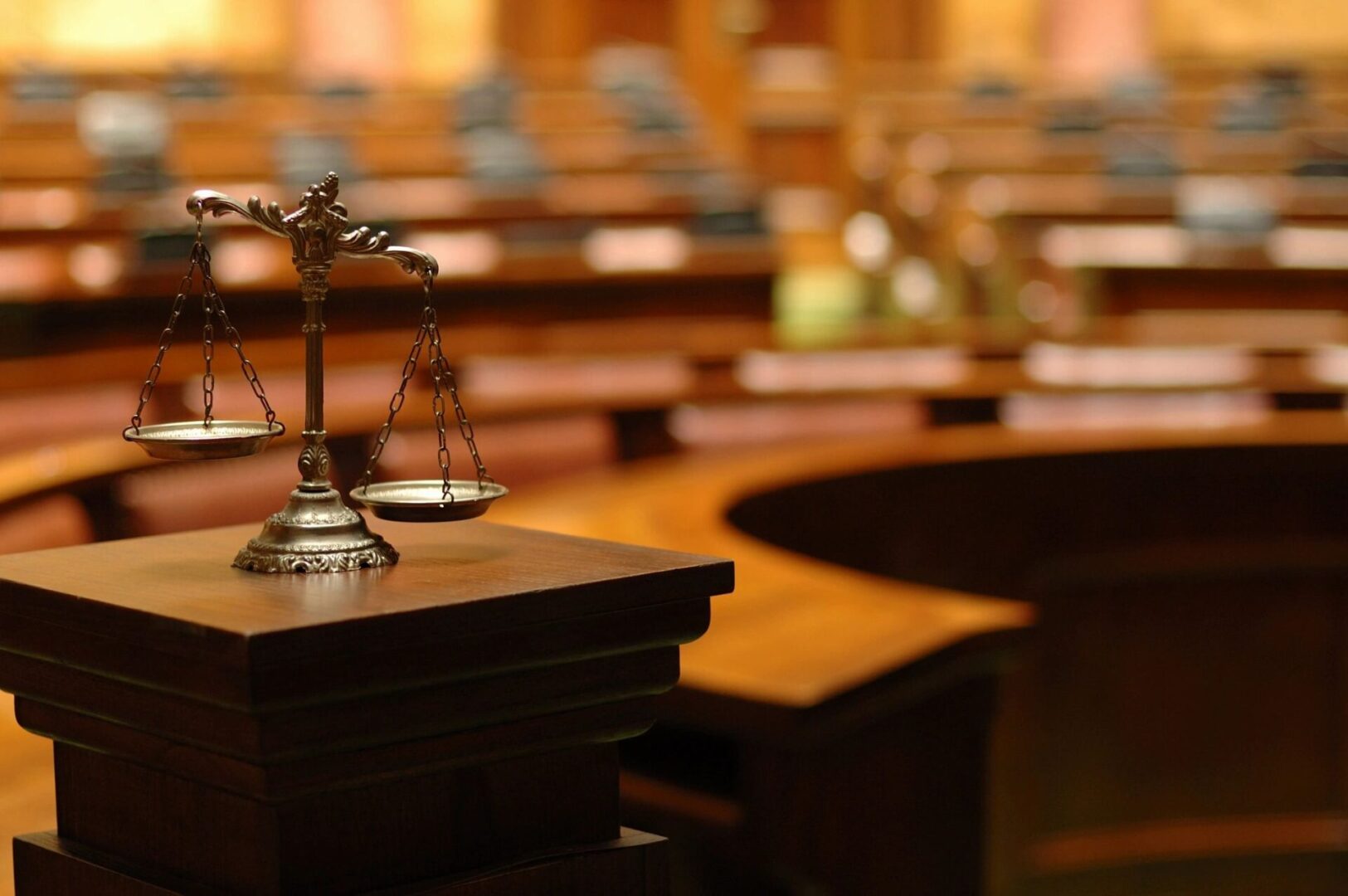 Kirsten has EXTENSIVE experience in negotiations, depositions, detailed investigations, motions practice, bench and jury trials. Kirsten approaches each client and each case with a unique and innovative approach and leaves no stone unturned in looking for resolutions and strategies for her clients. Kirsten's goal is to help her clients achieve what THEY want, based on the very best possible options she can present to them. Kirsten prefers to have close, honest, extremely communicative relationships with her clients.
With her background in psychology and gender studies, Kirsten has always been extremely interested in understanding peoples' feelings, motivations, fears and goals. This background gives her great insight into clients, opposing parties, opposing council, and judges. In addition, her lengthy hands-on courtroom and client experiences allow Kirsten to effectively and persuasively communicate with witnesses, opposing parties, opposing council, judges, and most importantly, her clients.
While some attorneys go to great extremes to keep a "professional distance" from their clients and cases, Kirsten has always  had the exact opposite view. Kirsten actively seeks to develop a close working relationship with each of her clients.  She is not scared to be emotionally invested in her clients' cases. She strongly believes that being close to her clients---being not just their attorney, but their friend, is essential to ensuring her clients receive the very best, most personalized, representation possible.